Slide 1
About My Life Learning Center
The recognized LASE™ (Life Advancement through Skills Enhancement) program of My Life Learning Center trains adults with autism on sustainable life skills and job skills
Sustainable employment for adults with autism through MICROBUSINESSES and STEM EMPLOYMENT
Slide 3
Training Processes
• Customized to the needs and choices of the individuals
• Implements a step-by-step training procedure that spirals in capabilities as they advance in their training
• Increases working memory while preventing cognitive overload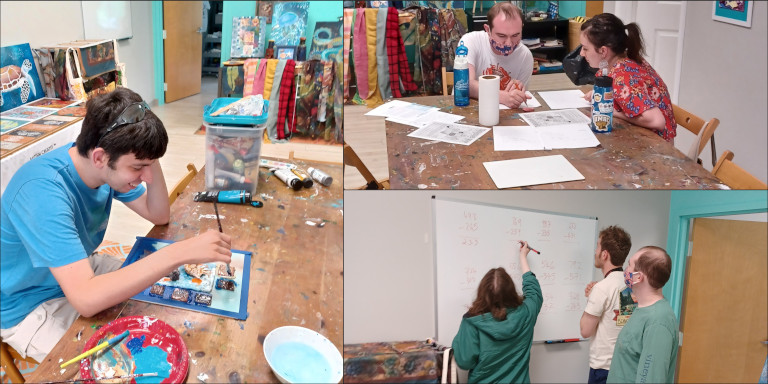 Slide 2
Physical health is critical for adults with autism and builds a foundation for learning, expands career possibilities, and strengthens our clients confidence in their abilities. Our center participates in weekly workout and sports sessions.

Visit our studio at:
9011 Chevrolet Drive, Suite 17
Ellicott City, MD 21042
Contact us at somnath@mylifelearningcenter.org to learn about our DDA approved services and self pay services.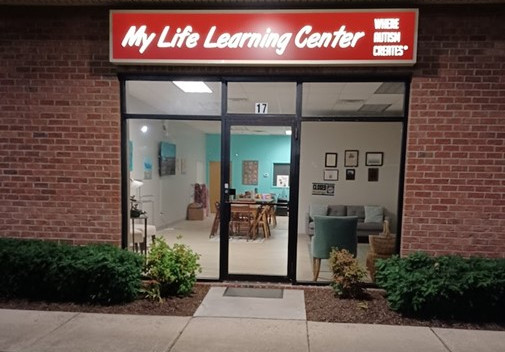 My Life Learning Center
9011 Chevrolet Drive, Suite 17
Ellicott City, MD 21042
somnath@mylifelearningcenter.org